Design Process
Every project is unique, as is every client, yet the architectural process of designing and building usually follows a consistent series of phases or steps.
Getting Started/ What to Expect
Beginning a project can feel overwhelming. We have provided a brief outline of the first few steps to take, and what to expect when getting started: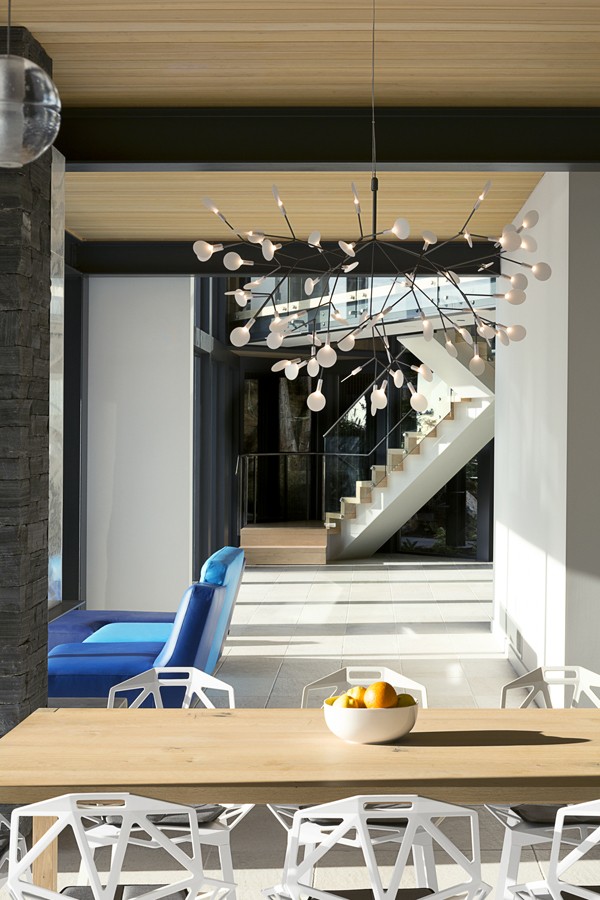 Arrange a time to meet with us. This initial meeting can take place in our office or at your property. Since a good comfortable working relationship is critical to a successful and collaborative design, it is important that you, choose an Architect who listens and understands your needs. Therefore, we would like to meet and get to know you, and invite you to learn about us as well. Feel free to ask us as many questions as you like!
During this initial interview, we will also discuss and get an idea of your goals, your property, your schedule, and your budget. We will also want to do some initial zoning checks to determine what can be achieved within your site's specific restraints. With this information, we can prepare a thoughtful fee estimate for your consideration.
Once you have decided to proceed, a design meeting will help define the objectives of the project, including the desired program and future flexibility. There are some simple exercises you can do in advance to participate fully at this stage.
You will need a topographic survey of your property at this time. We can recommend a number of professional Surveyors or work with someone you select. Armed with that information, we will then clarify the requirements determined by the respective municipality.
Designing and constructing a home is creative and thoughtful work. No single solution fits all. We view design as a collaboration between Client and Architect; resulting in an exciting and enjoyable process, and a truly unique architectural product to perfectly suit YOU.
With our guidance, be prepared to be a vital member of our design team.